REGISTER NOW!
Registrations for IberCup 2017 are open!

Gather your team and come to Barcelona to play with teams from all over the world!

The proximity to the sea area allows everyone to enjoy the beautiful beaches all along the Costa Brava and Costa Barcelona Coast.
Register Here
WHERE THE DREAMS COME TRUE
The proximity to Barcelona gives you the oportunity to visit one of the most iconic stadiums in the World... Camp Nou.

Visit Camp Nou make your dreams come true.



Register Here
THE WORLD MEETS IN BARCELONA
Welcome to the World Football Center!

Barcelona will be during 1 week the place where you can compete with teams from the 5 Continents.

The dream comes true!

Register Here
SUMMER TOURNAMENT
The proximity to the sea area allows everyone to enjoy the beautiful beaches all along the Costa Barcelona Coast.

The amazing weather on this time of the year makes the IberCup much more than a football tournament...
See Here
MORE THAN 70 COUNTRIES SINCE 1ST EDITION!
Since the first edition more than 70 countries have already been represented in our tournaments.

Every year about 32,000 players participate in IberCup tournaments for a week of competition and fantastic experiences.
Register Here
Previous
Next
IberCup is one of the largest and most International Youth Football Tournaments / Soccer Tournaments around the World. Play against the best Football Academy Clubs / Soccer Academy Clubs in different locations (Europe, Asia and USA).
Register Now!
Participating Nations since first edition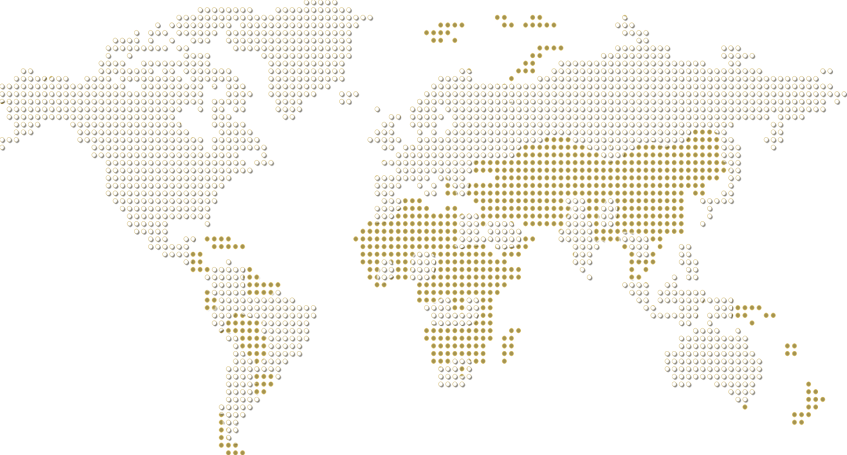 Angola
Argentina
Austria
Australia
Belgium
Brazil
Belarus
Canada
Switzerland
Côte d'Ivoire
Chile
Colombia
Cape Verde
Costa Rica
Czech Republic
Germany
Denmark
Estonia
Egypt
Spain
Finland
France
United Kingdom
Gibraltar
Guadeloupe
Equatorial Guinea
Greece
Guatemala
Haiti
Ireland
Israel
India
Italy
Japan
South Korea
Lebanon
Lithuania
Latvia
Morocco
Mexico
Nigeria
Netherlands
Norway
Panama
Peru
Poland
Portugal
Russia
Sweden
Singapore
Thailand
United States
Scotland
South Africa
Zambia
Registered Teams
Full (Waiting List)
Bungalows
Max 0 teams
0 / 0
0%
Hotel
Max 120 teams
107 / 120
89%
Local Teams
Max 25 teams
19 / 25
76%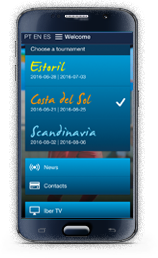 Ibercup App
With our app you can find tournament information, game schedule, latest news and more.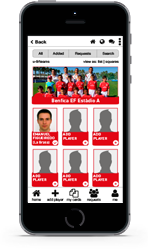 IberCup Social Network App
This app allows the player to add players from other teams, chat with them, post and coment photos, vote on other players skills, collect player stickers of all IberCup tournaments, etc.
Newsletter
Keep up to date and receive the latest news from Ibercup.
Subscribe our newsletter.
Main Partners
Official Partners
Official Suppliers
Media Partners