ZAPISZ SIĘ!
Zapisy na zawody IberCup Barcelona 2017 otwarte!

Zabierz swoją drużynę do Barcelony i zmierz się w rywalizacji o najbardziej pożądane trofeum!

ZAREJESTRUJ SIĘ TUTAJ!
Register Here
IBERCUP APP
With our app you can find tournaments information, game schedule, latest news and more.

Learn More
COLLECT PLAYER'S STICKERS
Download the IBERCUP SOCIAL NETWORK app and ask your coach for the login info, so you can start to interact.

This app also allows the player to add other players from other teams, chat with them, post and comment photos and vote on other players skills.

Learn More
SPEŁNIJ SWOJE MARZENIA!
Bliskość Barcelony daje możliwość odwiedzenia najbardziej popularniego stadionu piłkarskiego na świecie... Camp Nou.
Odwiedź Camp Nou i spełnij swoje marzenia!
Contact Us
CAŁY ŚWIAT NA IBERCUP BARCELONA!
Na turnieju IberCup Barcelona będziecie rozgrywać mecze z drużynami z całego świata, rywalizować z drużynami najlepszych Europejskich Akademii piłkarskich!

Jesteście gotowi aby spełnić to marzenie?

ZAREJESTRUJ SIĘ TUTAJ!
Match Schedule
Previous
Next
IberCup jest największym i najpopularniejszym młodzieżowym turniejem piłkarskim na świecie. Weź udział w młodzieżowych piłkarskich pucharach w Europie
Zarejestruj się teraz!
Kraje uczestniczące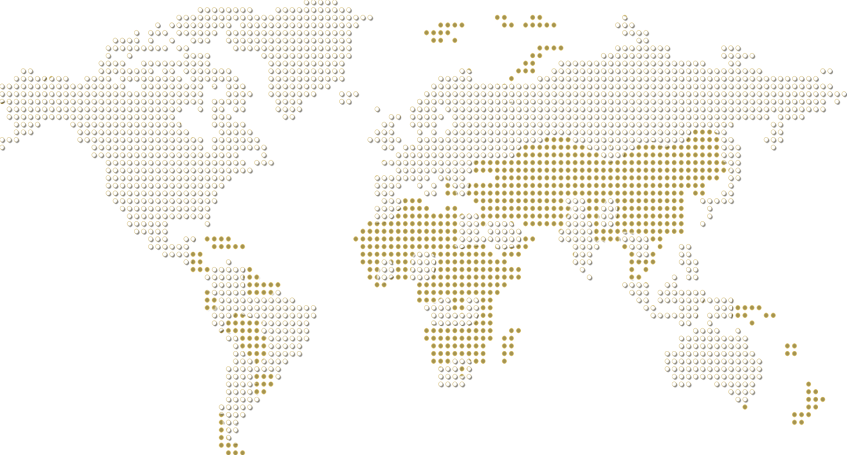 Angola
Argentina
Austria
Australia
Belgium
Brazil
Belarus
Canada
Switzerland
Côte d'Ivoire
Chile
Colombia
Cape Verde
Costa Rica
Czech Republic
Germany
Denmark
Estonia
Egypt
Spain
Finland
France
England
Gibraltar
Guadeloupe
Equatorial Guinea
Greece
Guatemala
Haiti
Ireland
Israel
India
Italy
Japan
South Korea
Lebanon
Lithuania
Latvia
Morocco
Mexico
Nigeria
Netherlands
Norway
Panama
Peru
Poland
Portugal
Russia
Sweden
Singapore
Thailand
United States
Scotland
South Africa
Zambia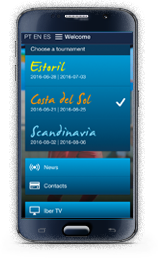 Aplikacja IberCup
Dzięki naszej mobilnej aplikacji możesz być na bieżąco z najnowszymi informacjami, terminarzem i wydarzeniami.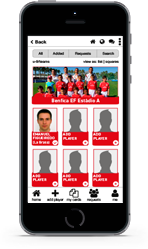 IberCup Social Network App
This app allows the player to add players from other teams, chat with them, post and coment photos, vote on other players skills, collect player stickers of all IberCup tournaments, etc.
Newsletter
Bądź na bieżąco i otrzymuj najnowsze informacje od Ibercup.
Subskrybuj nasz newsletter!
Główni partnerzy
Oficjalni Partnerzy
Oficjalni Partnerzy
Patronat Medialny