VEMO-NOS EM 2018
O IberCup Barcelona 2017 chegou ao fim e temos um novo grupo de campeões para saudar!

Gostaríamos de agradecer a todos jogadores, árbitros, pais e treinadores que fizeram este torneio uma experiencia única.

2017 Winners
O MUNDO REUNE-SE EM BARCELONA!
Bem vindo epicentro do Futebol Mundial!

Durante uma semana Barcelona será o local onde podes competir com equipas dos 5 continentes e com os melhores clubes do mundo.

O sonho torna-se realidade!
Calendário de Jogos!
TORNEIO DE VERÃO!
A proximidade com a zona do mar permite que todos possam desfrutar das belas praias ao longo da Costa Brava e Costa de Barcelona.

Com o clima surpreendente que se faz sentir época do ano, o IberCup é muito mais do que um torneio de futebol...
Vê Aqui
MAIS DE 80 PAISES DESDE A 1ª EDIÇÃO!
Desde a primeira edição mais de 80 países já estiveram representados nos nossos torneios.

Todos os anos cerca de 40.000 jogadores participam nos torneios IberCup para uma semana de competição com experiências fantásticas.
Inscreve-te Aqui
ONDE OS SONHOS SE TORNAM REALIDADE
A proximidade a Barcelona dá-lhe a oportunidade de visitar um dos estádios mais emblemáticos do mundo... o Camp Nou.
Visita o Camp Nou e torna os teus sonhos realidade!
Contacte Nos
Previous
Next
IberCup é um dos maiores e mais internacionais torneios de futebol juvenil no mundo. Participa neste mundial de futebol juvenil e vem jogar com as melhores academias do mundo na Europa, Asia ou América.
Registe-se Agora!
Nações participantes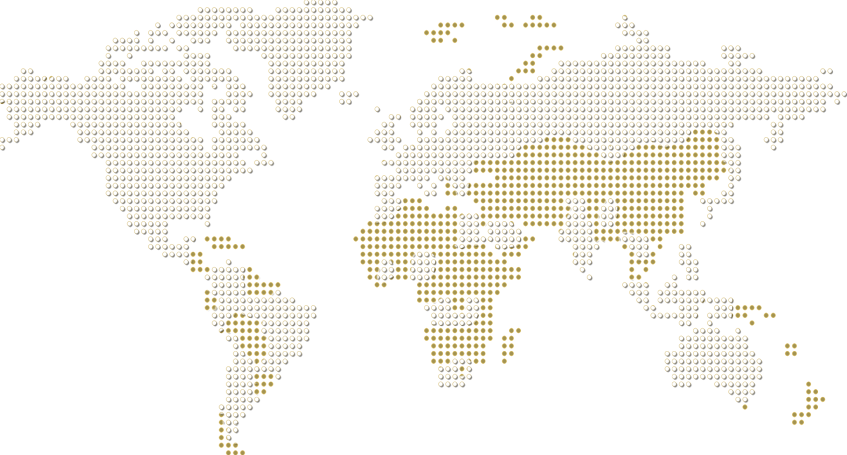 Angola
Argentina
Austria
Australia
Belgium
Brazil
Belarus
Canada
Switzerland
Côte d'Ivoire
Chile
Colombia
Cape Verde
Costa Rica
Czech Republic
Germany
Denmark
Estonia
Egypt
Spain
Finland
France
England
Gibraltar
Guadeloupe
Equatorial Guinea
Greece
Guatemala
Haiti
Ireland
Israel
India
Italy
Japan
South Korea
Lebanon
Lithuania
Latvia
Morocco
Mexico
Nigeria
Netherlands
Norway
Panama
Peru
Poland
Portugal
Russia
Sweden
Singapore
Thailand
United States
Scotland
South Africa
Zambia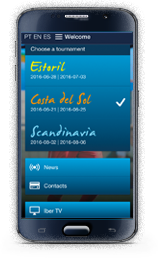 Ibercup App
Com a nossa APP poderá encontrar informação dos torneios, calendários de jogos, últimas notícias e muito mais.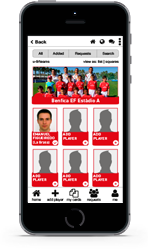 Rede Social IberCup App
Esta aplicação permite que os jogadores adicionem jogadores de outras equipas, troquem mensagens, fotografias, votem nas características de outros jogadores, coleccionem os cromos da caderneta dos jogadores dos outros torneios IberCup, etc.
Newsletter
Keep up to date and receive the latest news from Ibercup.
Subscribe our newsletter.
Principais Parceiros
Parceiros Oficiais
Fornecedores Oficiais
Parceiros de Media