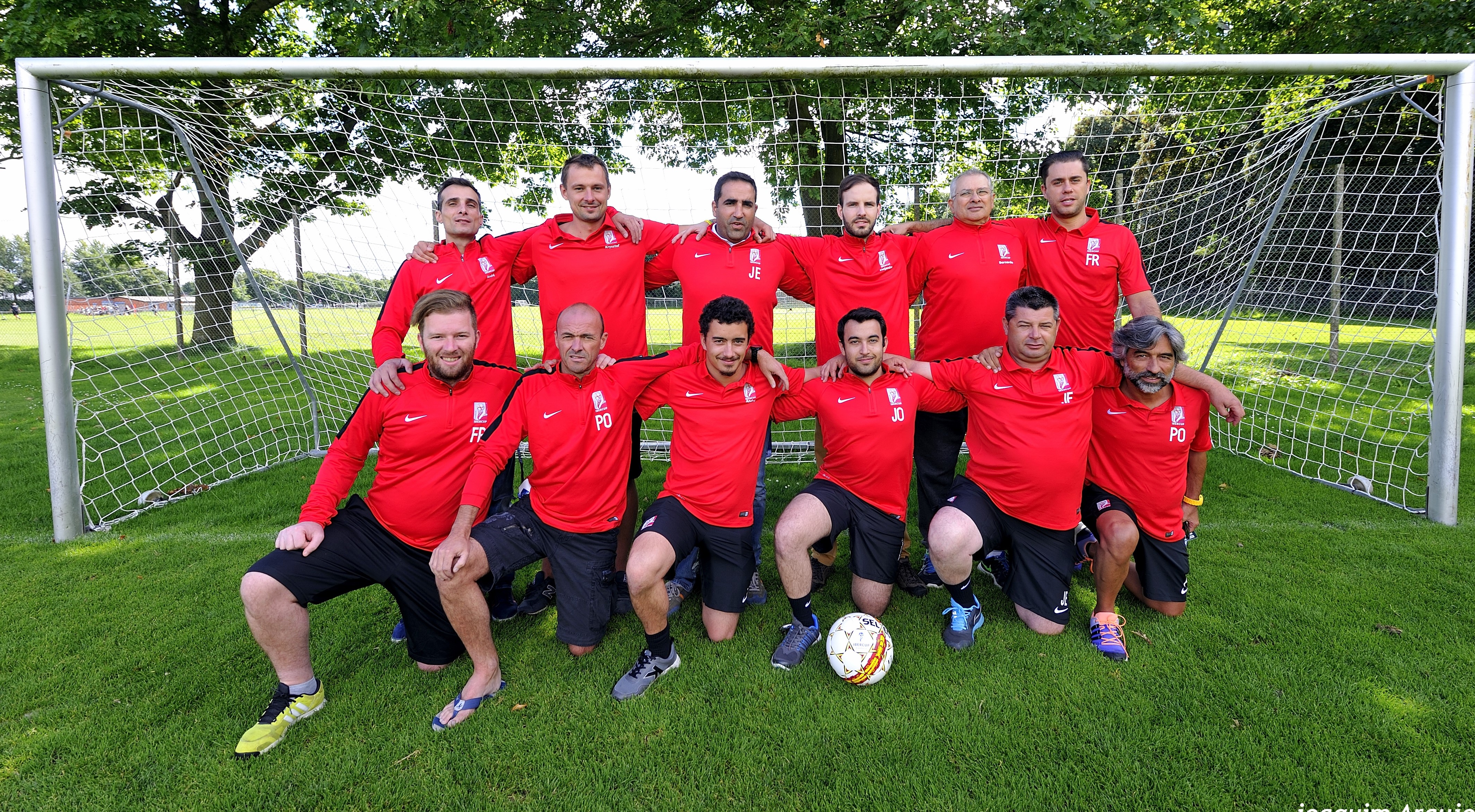 Who we are:
The IberCup was born in 2009 by the need to develop group activities in Portugal and Spain not only of amateurs groups but also for professionals. Through experience in sports training camps and competence with regard to the organisation, marketing and our market knowledge, combined with the clear vocation to offer exceptional service responding to the needs of today's market, we can offer a unique program in various sports and group activities. The IberCup is a registered trademark of Tour Operator Easy Choice. Easy Choice Lda - Tourism License RNAVT No. 3647. NIF: 512105901.

Our team consists of experienced professionals in strategic marketing and sports areas. Our company, although young in age but mature in experience, is skilled, qualified and shares the same goals to make your experiences in unforgettable moments.

International Youth Football Tournaments

United States - IberCup USA
Portugal - IberCup Cascais
Portugal - IberCup Estoril
Spain - IberCup Barcelona
Denmark - IberCup Scandinavia
Brasil - IberCup Brasil

Training Camps.

All our Football Training Camp offers in Portugal and Spain are carefully thought out with destinations chosen to accommodate all levels, abilities, and budgets. Every aspect of the team's stay will be taken care of, offering a Football Training Camp with the very best sporting conditions and accommodation, as well as organizing friendly matches, which we consider are vital.

Our main goal at IberCup Training Camps is to provide the ideal environment for both management and players, in order to gain maximum benefit from their time away. Preparation is the key to ensure that every Football Training Camp runs smoothly. Careful planning, right down to the finest detail, guarantees that every Football Training Camp arranged by IberCup Training Camps is a success.

Due to our local agreements in Lisbon and Barcelona, we take care of all the logistics and aspects related to your needs so the teams only think about enjoying football.