INSCRIT TOI!
Les inscriptions pour l'IberCup 2017 sont Ouvertes!
Rassemble ton équipe et viens te battre pour le Titre à Barcelone contre des équipes des quatre coins du monde!
La proximité de la côte Méditéranéene permet à tout le monde de profiter des belles plages sur tout le long de Barcelone à Lloret del Mar.
Inscriptions Ici
IBERCUP APP
Avec notre application, vous pouvez consulter les informations sur nos tournois, le calendrier des matchs, les dernières nouvelles et bien plus.
Télécharger ici!
COLLECT PLAYER'S STICKERS
Download the IBERCUP SOCIAL NETWORK app and ask your coach for the login info, so you can start to interact.

This app also allows the player to add other players from other teams, chat with them, post and comment photos and vote on other players skills.

Learn More
LÀ OU TES RÊVES DEVIENNENT RÉALITÉ!

La proximité de Barcelone te donne la chance unique de visiter l'un des stades les plus iconiques du monde... Camp Nou.

Visite le Camp Nou maintenant, joue-y après!
Contactez Nous
TOUT LES CHEMINS MÈNENT À BARCELONE
Biencenu au Foyer Mondial du Foorball Jeune!
L'IberCup Barcelona est ta chance unique de rencontrer des équipes du monde entier!
Tu vas manquer cette chance de réaliser ton rêve?!
Calendrier de Matchs!
Previous
Next
IberCup est l'un des plus grands Tournois Internationaux de Football Jeune de nos jours. Participe à ce Mondial de Footbal; viens rencontrer les plus grandes académies de renom sur nos 8 tournois en Europe, Amérique ou Asie!
Inscriptions Ici!
Participating Nations since first edition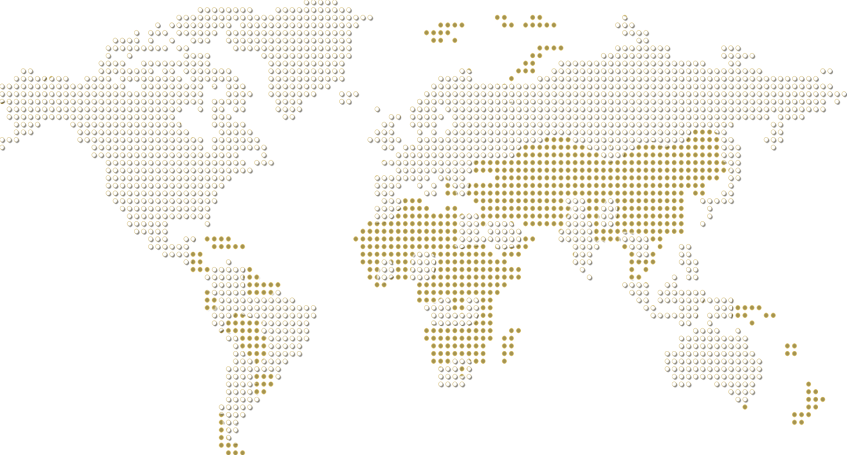 Angola
Argentina
Austria
Australia
Belgium
Brazil
Belarus
Canada
Switzerland
Côte d'Ivoire
Chile
Colombia
Cape Verde
Costa Rica
Czech Republic
Germany
Denmark
Estonia
Egypt
Spain
Finland
France
England
Gibraltar
Guadeloupe
Equatorial Guinea
Greece
Guatemala
Haiti
Ireland
Israel
India
Italy
Japan
South Korea
Lebanon
Lithuania
Latvia
Morocco
Mexico
Nigeria
Netherlands
Norway
Panama
Peru
Poland
Portugal
Russia
Sweden
Singapore
Thailand
United States
Scotland
South Africa
Zambia
Registered Teams
13 places available
Hôtel Groupe 2
Max 120 teams
89%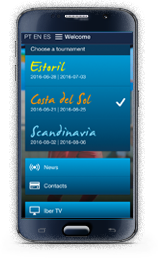 App Ibercup
Avec notre application vous pouvez toutes les informations sur le tournoi, le calendrier de matchs, les dernières nouvelles et bien plus.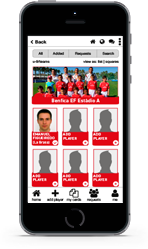 IberCup Social Network App
This app allows the player to add players from other teams, chat with them, post and coment photos, vote on other players skills, collect player stickers of all IberCup tournaments, etc.
Newsletter
Restez à jour et recevez nos plus récentes nouvelles.
Abonnez vous à notre newsletter.
Partenaires Principaux
Partenaires Officiels
Fournisseurs Officiels
Partenaires média